OUR OFFICE USES ADVANCED TECHNOLOGY TO AID IN ACCURATE DIAGNOSIS, GENTLE AND EFFECTIVE TREATMENT, WHILE DELIVERING
AN EXTRAORDINARY EXPERIENCE FOR PATIENTS.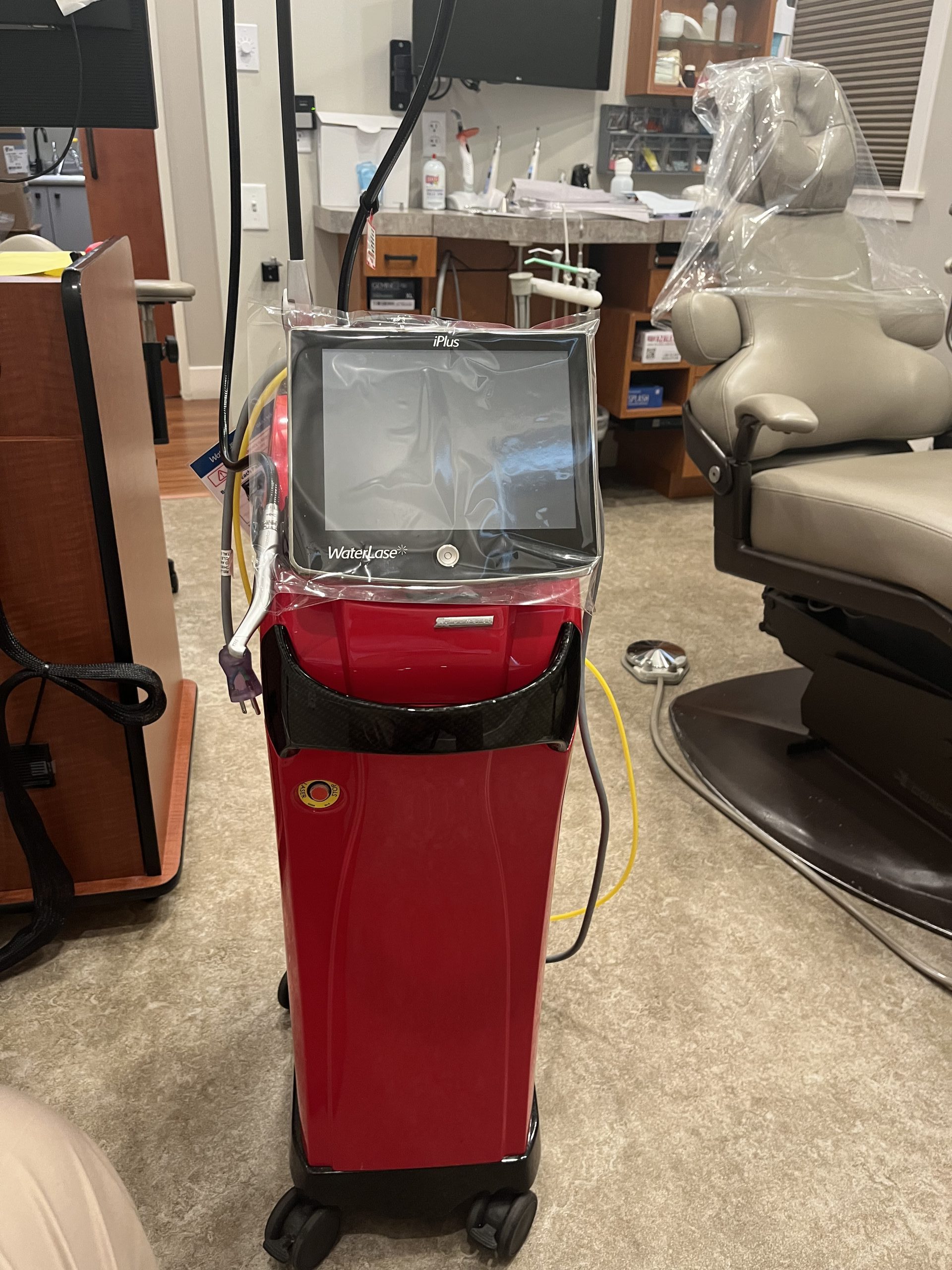 We use special operating microscopes during all phases of your endodontic treatment. Magnification and fiber optic illumination are helpful in aiding the doctor to see small details inside your tooth. In addition, a digital camera on the operating microscope can take images of your tooth to further document the doctor's findings. The camera is mounted by the x-mount, a device that Dr. Herbranson developed.
All radiographs in our office are taken with digital sensors. The image acquired is then sent to a computer and can be instantly viewed on monitors. These images require up to 90% less radiation than conventional dental x-rays.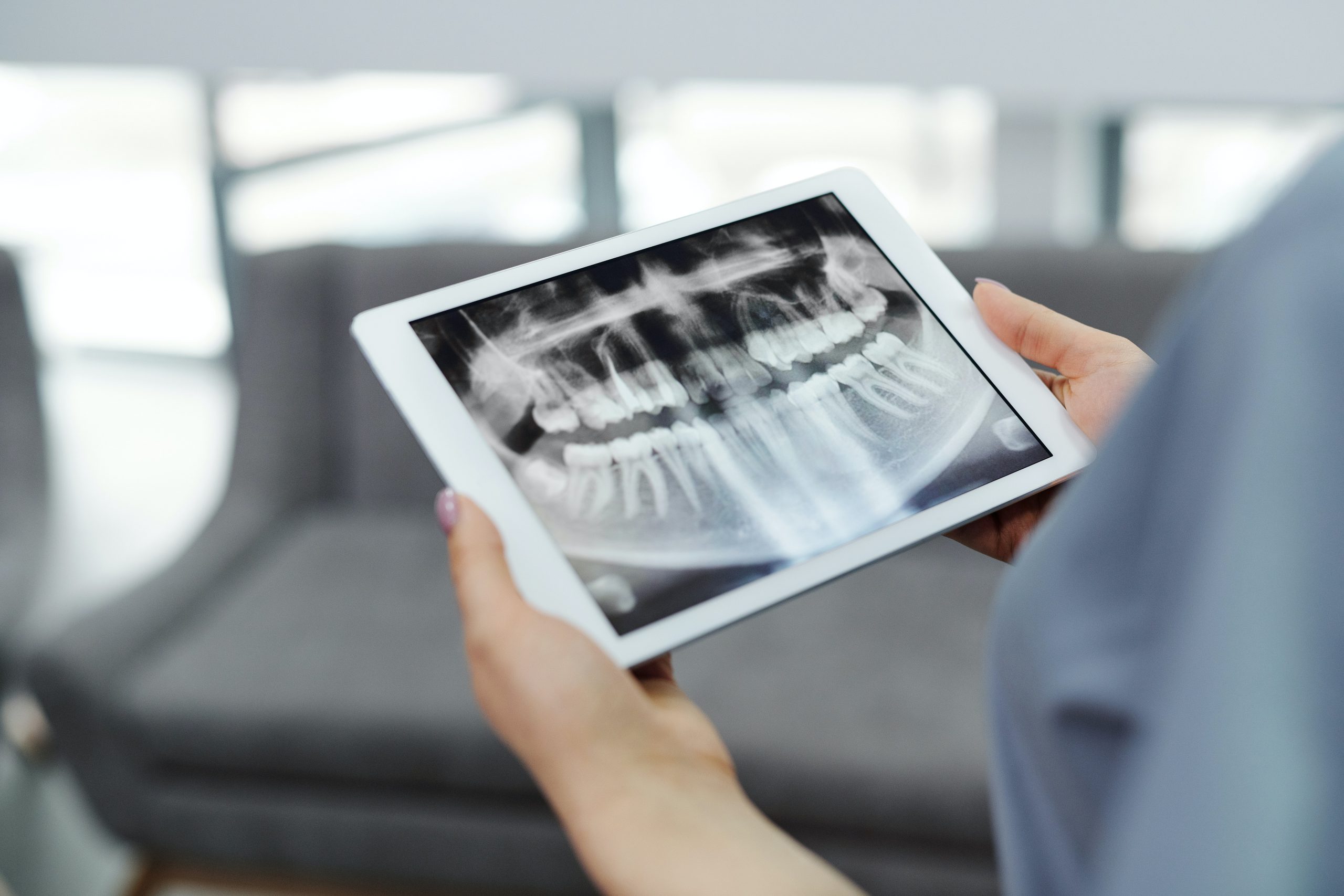 We use TDO Software as it is considered the best endodontic software available. It is used to manage all patient records and information and has comprehensive modules that make our office paperless, a great convenience for our patients and referring dentists.  The website integration allows our patients to securely access the site to complete the medical history and consent forms online before their appointment. The software allows our referring dentists to make referral and receive their patients' reports and imaging through secured HIPAA compliant portal right after the patient is seen.  This technology enables us to diagnose and treat our patients more efficiently and to communicate more effectively with both the patient and referring doctor that is secured and HIPAA compliant.
Limited Field Cone Beam Computed Tomography (CBCT)
Our practice is one of the first endodontic specialty practices in the U.S. to employ this new high resolution radiographic technology. The Kodak 9000 3D provides very detailed three-dimensional digital radiographs of the jaws to image areas of interest with greatly reduced radiation when compared to medium and full field of view CBCT units.
We utilize advanced electronic root-length measuring technology to insure accuracy of instrumentation. They reduce the need for mid-treatment x-rays. Dr. Jaber did his graduate research on these devices.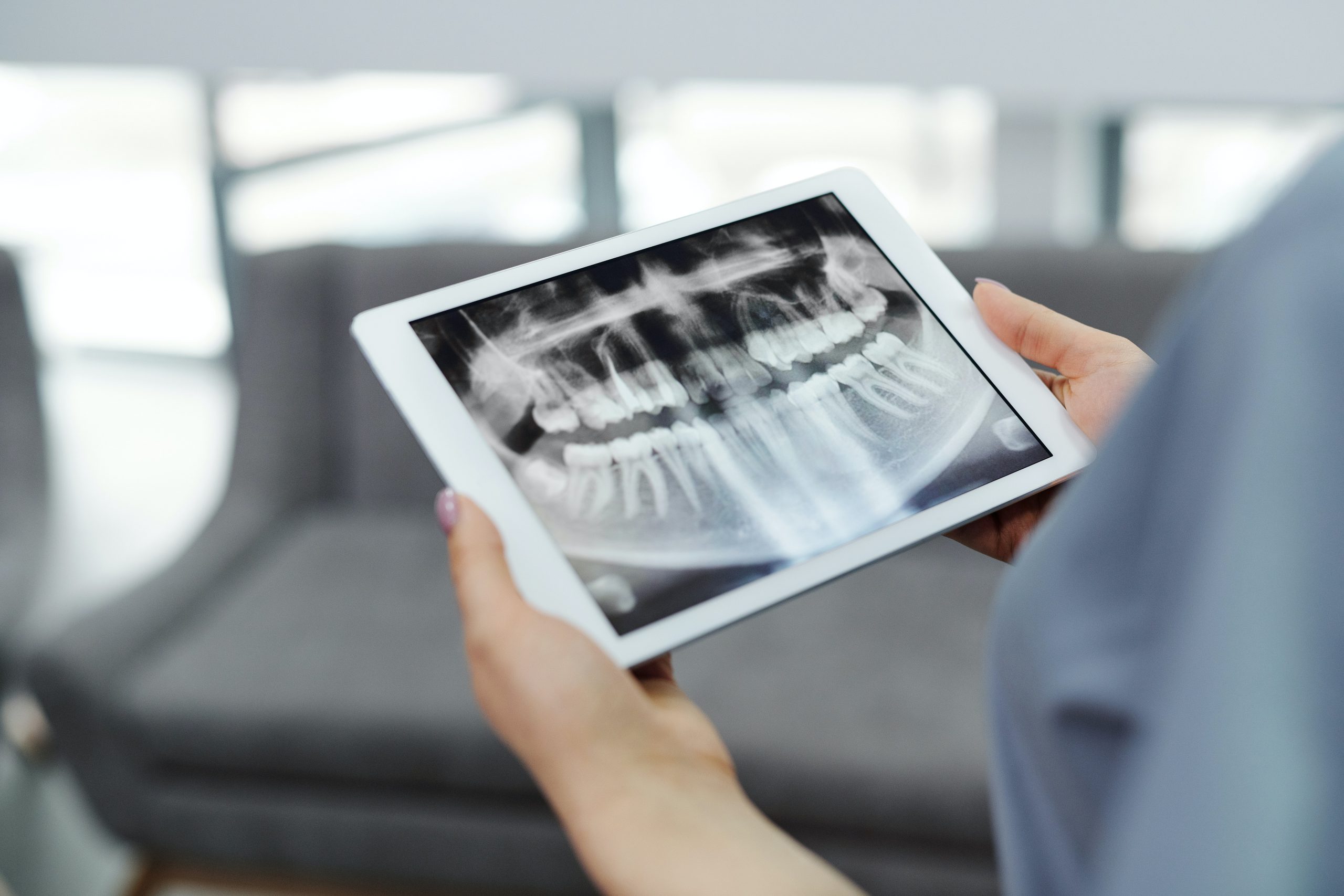 Nickel-Titanium Instrumentation
Our handpieces control high tech nickel-titanium instruments with great precision. These units sense when torque (tightness) approaches pre-set levels, and they reverse rotation to adjust to these limits.