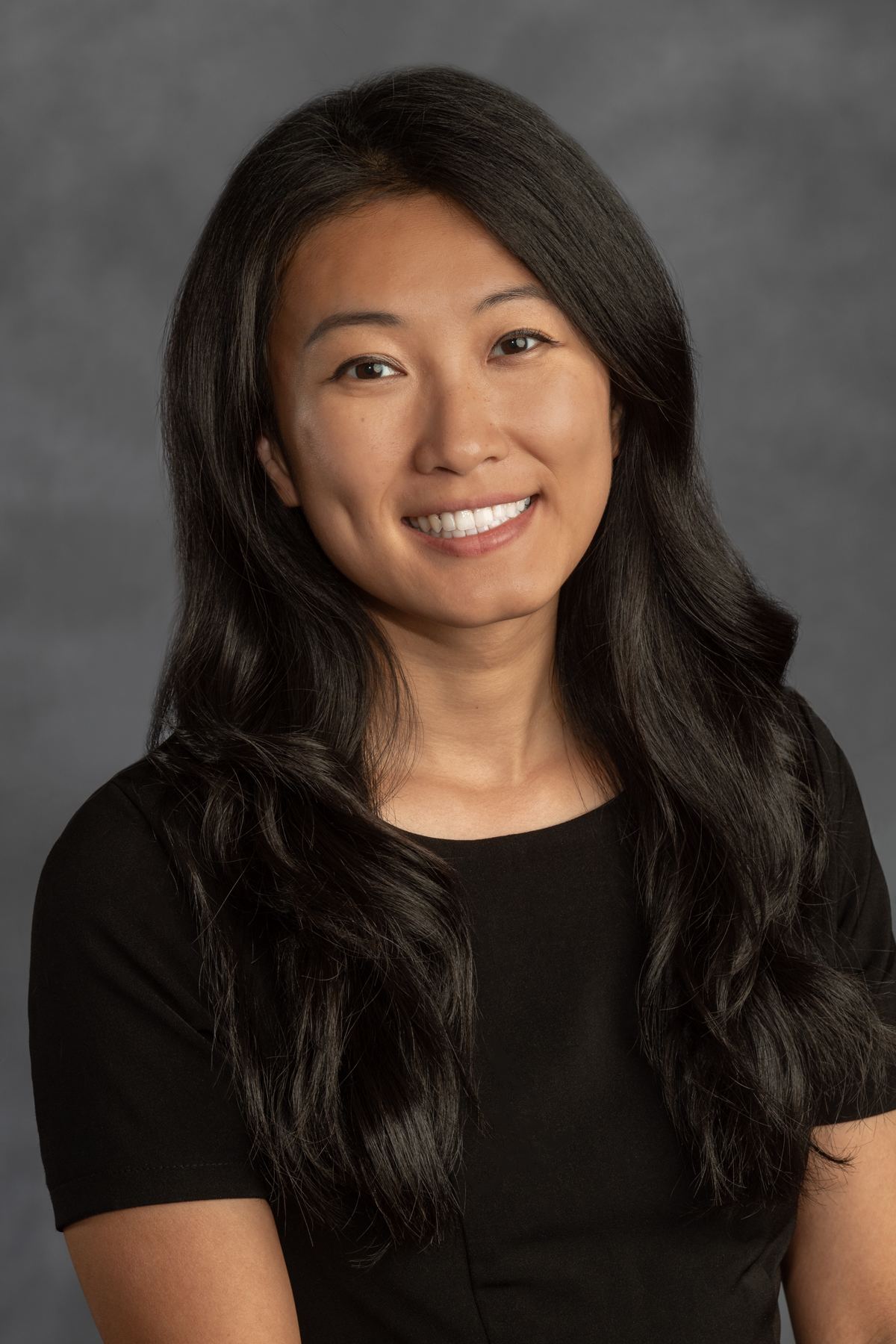 Jing Ye, DDS
Dr. Ye grew up in Broomall, Pennsylvania and studied Business Administration/Accounting from Drexel University in Philadelphia, PA. She went on to earn her DMD degree from the University of Pennsylvania, where she graduated with double Honors in Community Health and Medical Complex Clinic. After graduation, Dr. Ye pursued advanced training with a General Practice Residency at Kings' County Hospital in Brooklyn, NY. There, she integrated all aspects of dentistry with medical complexities at a Level 1 Trauma center. Dr. Ye moved to the Bay Area afterwards and worked for two years in private practice as a general dentist in Walnut Creek, CA. 
Through providing comprehensive dentistry, she discovered her passion in endodontics and moved back to the East Coast to complete her advanced endodontic education with a Masters of Science Degree at the Virginia Commonwealth University in Richmond, VA. During her training, she has volunteered at multiple Missions of Mercy dental trips around rural Virginia, obtained a microsurgery certification from the University of Pennsylvania, provided both didactic and clinical guidance on endodontics for dental students, and presented her research at the American Association of Endodontists Annual Meeting. 
Outside of endodontics, Dr. Ye's greatest passions included traveling, enjoying savory foods, rock climbing, and spending quality time with family and friends. She is excited to move back to the Bay Area and settle down new roots here with her husband!